Each 1/2 to 1 hour TBT-S Introductory video builds upon the book, Temperament Based Therapy with Support for Anorexia Nervosa: A Novel Treatment. The videos go into more detail on how, why and when to apply TBT-S clinical tools and information.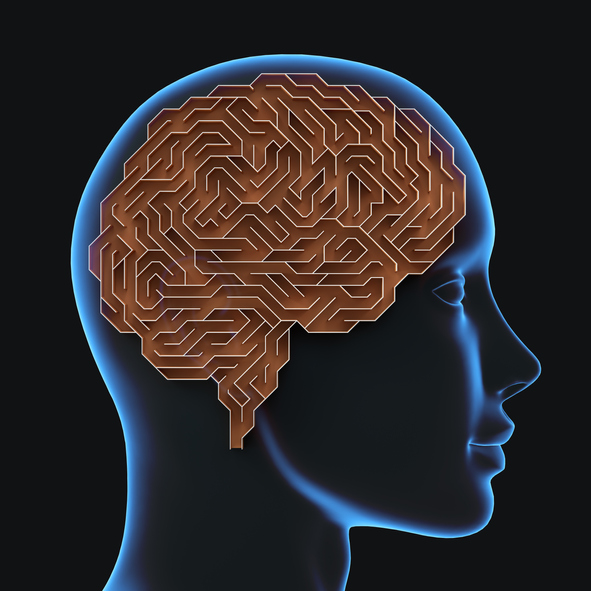 If we want our clients to be all they can be,
make the most of who they are,
then we need to help them know and live the best side of their traits to overcome their eating disorder symptoms.
Frequently Asked Questions
Can I get a refund if I'm unhappy with my purchase?
If you are unsatisfied with your bundle, reach out to us to see if your purchase is eligible for a refund.
Bundle Contents
Showcase courses and coaching in your Bundle.